CAPTURE ALL THE BEST MEMORIES THIS SUMMER!
You'll never miss the "perfect moment" ever again. Since this is a keychain accessory, you'll always have it with you for any of those precious moments!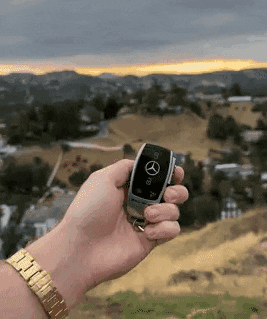 Our mini keychain camera is the perfect accessory for literally anyone due to it's portability and simple point and shoot function.
3 DIFFERENT SHOOTING MODES
With the press of a button, you can change to photo, video and even audio recording.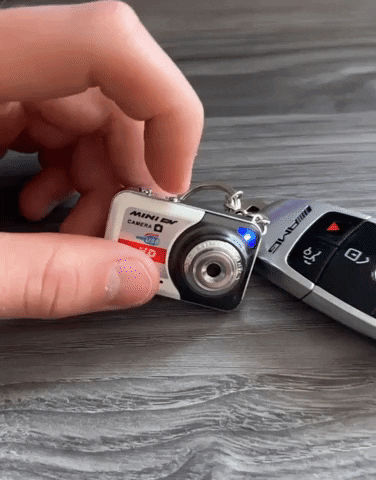 Just pop the SD card out, plug it into any hard drive and you now have access to all the amazing captures!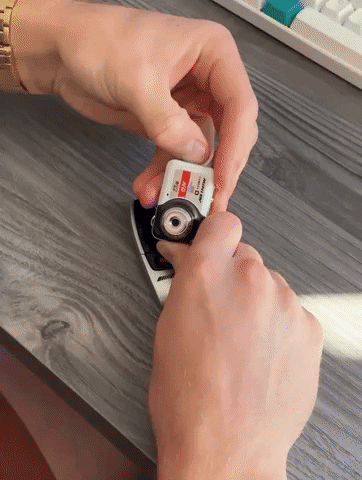 Step 1: Hold down the larger button until blue light appears.
Step 2: Select which shooting mode you want by hitting the other button:
Blue - Photo, Red - Record, Purple - Audio
Step 3: Now start creating memories that'll last forever!
Easy To Use:
In doubt, refer to our manual! Switching between photo and video mode is a click away, then point and shoot. Don't hesitate to reach out to us directly, we are here to help.
Navigating Without A Screen:
Front of the camera has lights built in to identify modes, and when a picture is taken.
Battery:
Super battery life, allowing you to continue recording for 90 minutes in high-definition mode!
Materials:
Solid build, made to last. Bumps on the back, to insure you have the most grip possible.
Storage:
Supports up to 32GB-MicroSD or a T-flash card.
Image Quality:
When designing, we wanted to bring back the vintage aesthetic and go back in time. For the lovers of recording videos, the resolution is HD (1280x960)